2017 Buick LaCrosse | For Sale In Calgary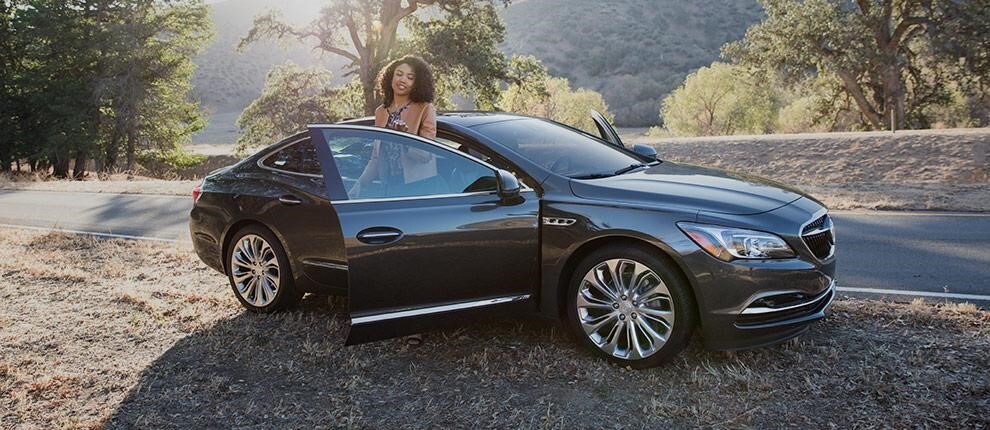 ●     The 2017 Buick LaCrosse is a full-size sedan, built with safety as a top priority, offers an a variety of system technology systems designed to keep you protected-- no matter what.
●     Loaded with new technology, the Buick LaCrosse is available with built-in 4G Wi-Fi, Apple CarPlay, and Buick's Intellilink system, which lets you stay connected even on the go.
●     All new for 2017, the Buick LaCrosse delivers an incredibly quiet driving experience, letting you escape everyday noise, everyday. Through Active Noise Cancellation technology, the car automatically detects and eliminates unwanted sounds through the LaCrosse's speaker system.
●     Want to switch things up? Engage Sport Mode, capable of increasing suspension, steering feel and throttle response to create a more engaging driving experience while still keeping you in the lap of luxury