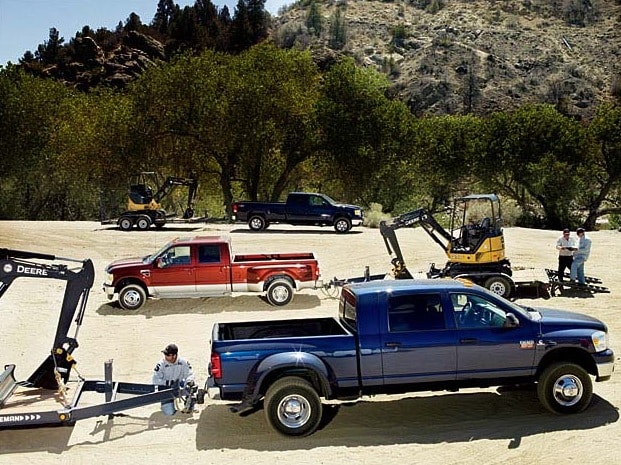 Program Description:


General Motors of Canada Company ("GM Canada") will provide the Basic Fleet Program allowance on select vehicles for dealers to pass onto eligible Fleet customers. Eligible Fleet customers are those who have an active Fleet Account (FAN).

Program Guidelines:


A customer is considered a "Fleet Commercial Customer" if they:
Have been assigned a Fleet Account Number or
Would qualify for a Fleet Account Number


Dealers are required to pass on the total incentive amount received to Fleet Customers.
All eligible vehicles delivered under this program must be licensed, titles and retained for use in Canada for not less than six (6) months and accumulate at least 12,000 kilometers, by the first eligible Fleet Customer who takes delivery of the vehicle.
Fleet customers certify, as part of their program enrollment under the Basic Fleet Program, that no vehicles are being purchased, directly or indirectly, for export, sale or use outside of Canada.