HOME OF THE 10 YEAR WARRANTY
Shaganappi GM
Since opening our doors, Shaganappi GM has kept a firm commitment to our customers. We offer a wide selection of vehicles and hope to make the car buying process as quick and hassle-free as possible.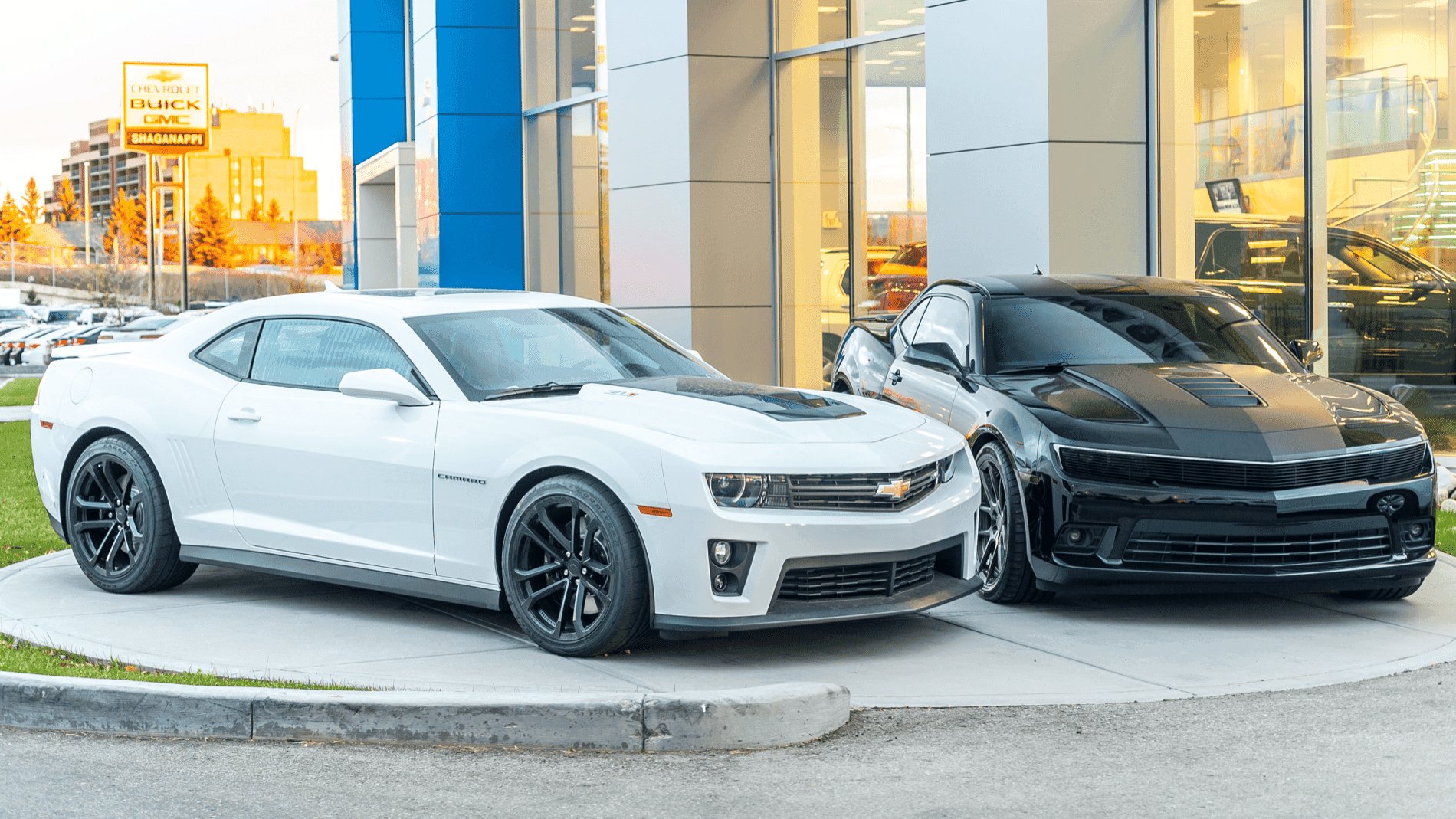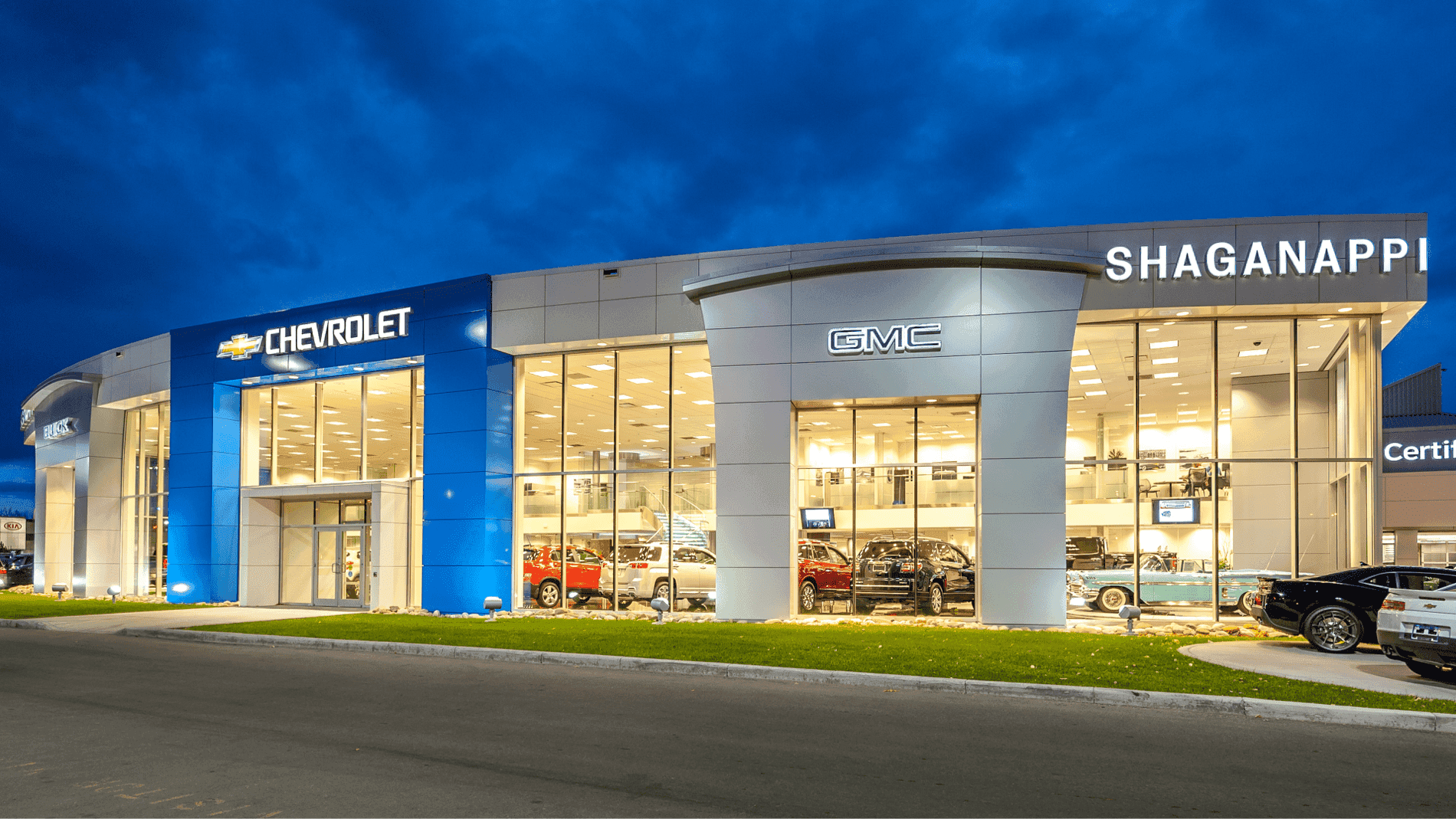 Why Customers Choose Us
"the service team are outstanding and responsive"
-Our valued customer, Nathan
"straight forward, not pushy…with a lot of integrity"
– Our valued customer, Meghan
"the whole process, from selection of right vehicle to pricing, and delivery became a breeze"
– Our valued customer, Dean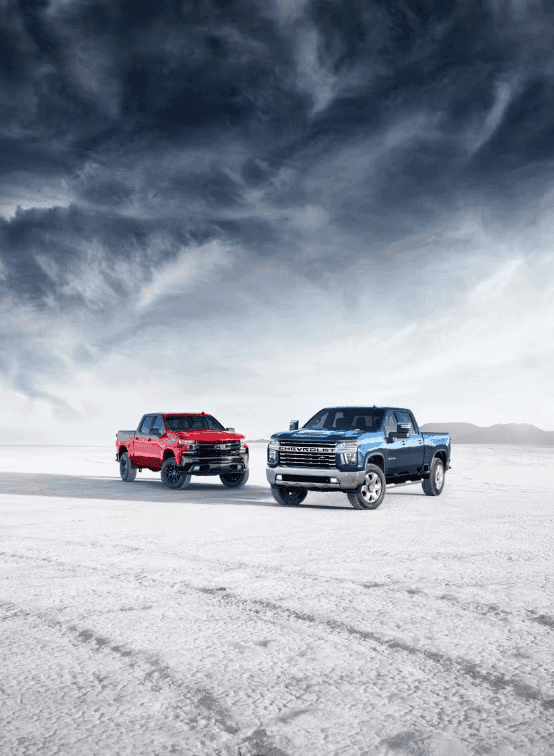 FAQ
Q: What is Auto4 Life?
A: Auto for life is a 10-year/160,oookm powertrain warranty only available at Shaganappi GM.
Q: What vehicles are eligible for Auto 4 Life?
A: All new vehicles with the exception of Corvette's, ZL1's, Bolts, Volts, and customized vehicles.
Q: How much does Auto4Life cost?
A: Auto4Life has no enrollment fee for all eligible vehicles.
Q: How do I sign up?
A: All eligible vehicles are automatically signed up at the time of delivery.
Q: What does Auto4Life cover?
A: Auto4Life covers powertrain components including (but not limited to): engine, transmission, transaxle, axles, and differential. Seals and gaskets are not covered.
FAQ
Q: What is my responsibility for Auto4Life?
A: You need to perform all the recommended maintenance as outlined in your Shaganappi GM maintenance book with the Shaganappi GM Service Department.
Q: What about deductibles for Auto4Life?
A: If a covered component fails a $100.00 deductible applies after 100.000kms.
Q: Should I buy an additional warranty contract?
A: Auto4Life covers your powertrain. The costs of repairs to your powertrain are traditionally the most expensive to repair. There are other extended warranties available to cover components not covered by Auto4Life, just ask your salesperson for more info.
Q: What if I experience a failure out of town?
A: Have your vehicle towed to the nearest General Motors Dealership. Have the dealer inspect the cause of the failure. Call our Service Manager to open a claim and determine that the failure is covered under your policy. We will be happy to reimburse you for the repairs.
Q: What if I am on vacation and my vehicle required maintenance service?
A: For safety reasons, we strongly recommend that you perform all your recommended maintenance prior to leaving for a vacation.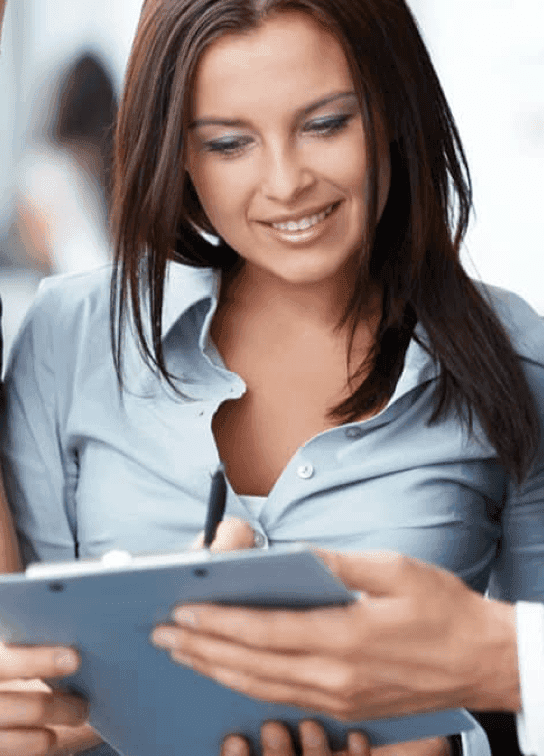 Questions About Our 10 Year Warranty?
Shaganappi GM is located at:
4720 Crowchild Trail NW • Calgary, AB T3A 2N2