Winter Tire Change in Calgary, Alberta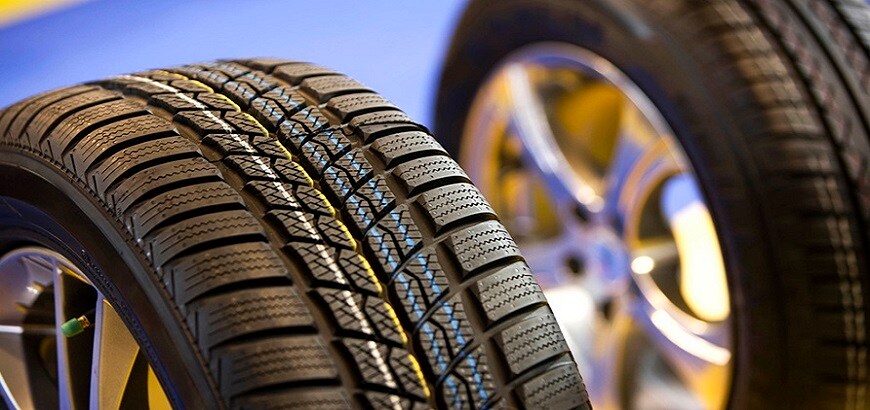 Winter Tire Change in Calgary, Alberta
The warm heat from the summer sun is slowly fading away, and the gloomy clouds are gradually taking over. As autumn is on full display, we can't help but appreciate the beautiful colours that come along with this season. The yellows and oranges are sure to catch your eyes; however, autumn is also an indication that winter is fast approaching, and some prerequisites need to be considered. Residents of Cochrane, Red Deer, Lethbridge, and Airdrie should get ready for the winter season by prepping their vehicle. Making your tires winter-proof is an important part of this preparation because getting through the years coldest and most treacherous period should be a priority. At Shaganappi GM, we want to make sure that your winter driving experience is a safe one. If you are in need of winter tires, you can book an appointment online with our service centre, and they will be more than happy to help. Below you can find some information on the importance of winter tires.
Winter Changes Road Conditions
Winter weather has a way of getting under our skin. As the temperature drops, the chance of snow and freezing rain are a reality; the result is reduced visibility and grip on the road. All of the various weather elements will have a direct impact on braking time and handling ability. Winter tires are designed to cut through snow and ice. All-season and summer tires are not meant to be driven in cold temperatures.
How Winter Tires are Designed for Winter
Winter tires are designed to withstand the rigorous winter season. The tread pattern on winter tires plays a large part as you will find a more aggressive style. This aggressive style helps avoid any snow and ice buildup in the tread; however, the drawback is more road noise on dry roads. Secondly, the compound used on winter tires is softer than what is found in summer and all-seasons. The reason for this is rubber is affected by temperature change, so when winter temperatures drop, winter tires will still have some flexibility.
Best Time to Change Winter Tires
Winter tires need to be changed twice in a calendar year. The first time when temperatures are averaging seven degrees or below consistently. And when springtime is approaching, and temperatures are averaging above seven degrees.
Benefits of Installing Winter Tires
There are many benefits to installing winter tires, as we have mentioned above. One more benefit is that the initial investment will help you prolong the life of both sets of tires. When you change your tires over when required, each set is used during their optimal times, thus extending their lifespan. If you have any questions regarding winter tires, please don't hesitate to contact us and our car service centre will be there to help in any way they can.
Sales Hours
Monday

8:30am-7:00pm

Tuesday

8:30am-7:00pm

Wednesday

8:30am-7:00pm

Thursday

8:30am-7:00pm

Friday

8:30am-6:00pm

Saturday

8:30am-5:00pm

Sunday

Closed