Shaganappi GM - Customs Division
Why Choose Shaganappi GM's Customs Division?

Financing options for customers
All makes and models are welcome
One-stop shop for all your automotive needs
Loaner vehicles and Uber service available
Mechanical servicing alongside customizations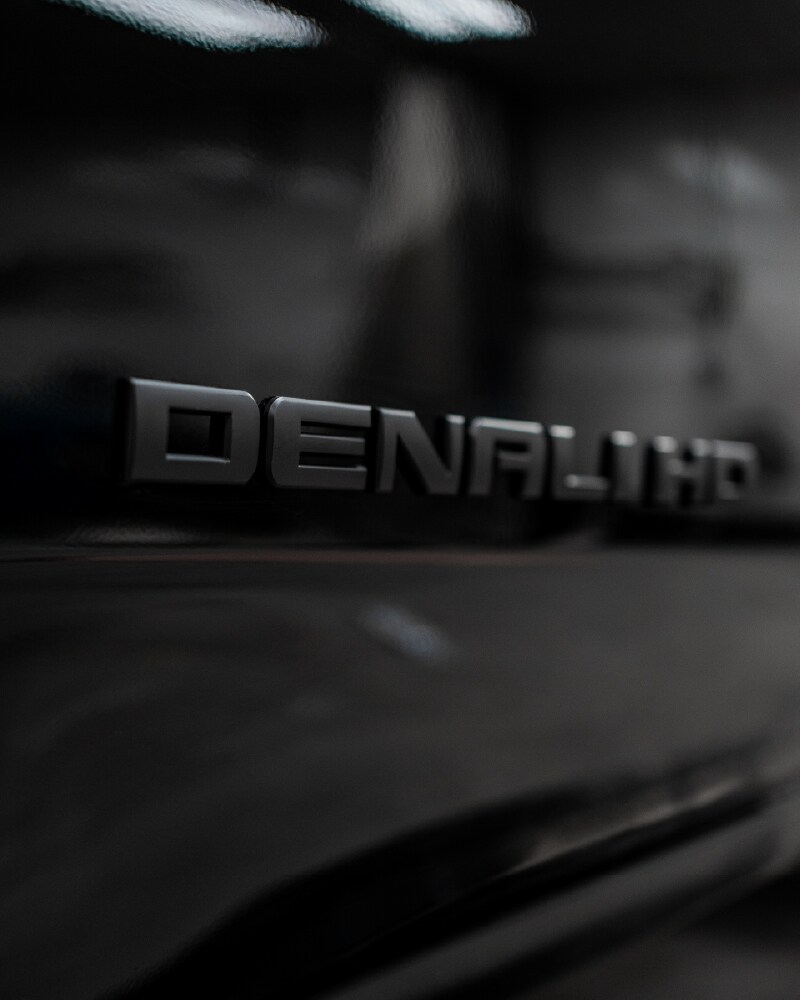 Textured Body-Liner
From high-gloss to matte, get the easiest washing liner available with our hydrophobic body-liner.
Custom color match for every vehicle, including tri-coats, pearls and metallic.
Smooth Body-Liner
If you are looking for sleek protection for your vehicle, look no further. 
We have perfected our formula to match the hardest of colors, all while being as smooth as possible.
Ultra Smooth Body-Liner
Get the smoothest liner on the market with the Ultra Smooth Body Liner.
This liner is the premium best color-matching, best washing, highest UV & petrochemical resistant liner on the market.
Fleet & Commercial Outfitting
We provide a one-stop solution for all your fleet and commercial needs, saving you time and effort. Our team of experts are dedicated to delivering high-quality workmanship, while maintaining quick turn around times.
Our comprehensive services include:
Vehicle Customization
Upfitting
Branding for various industries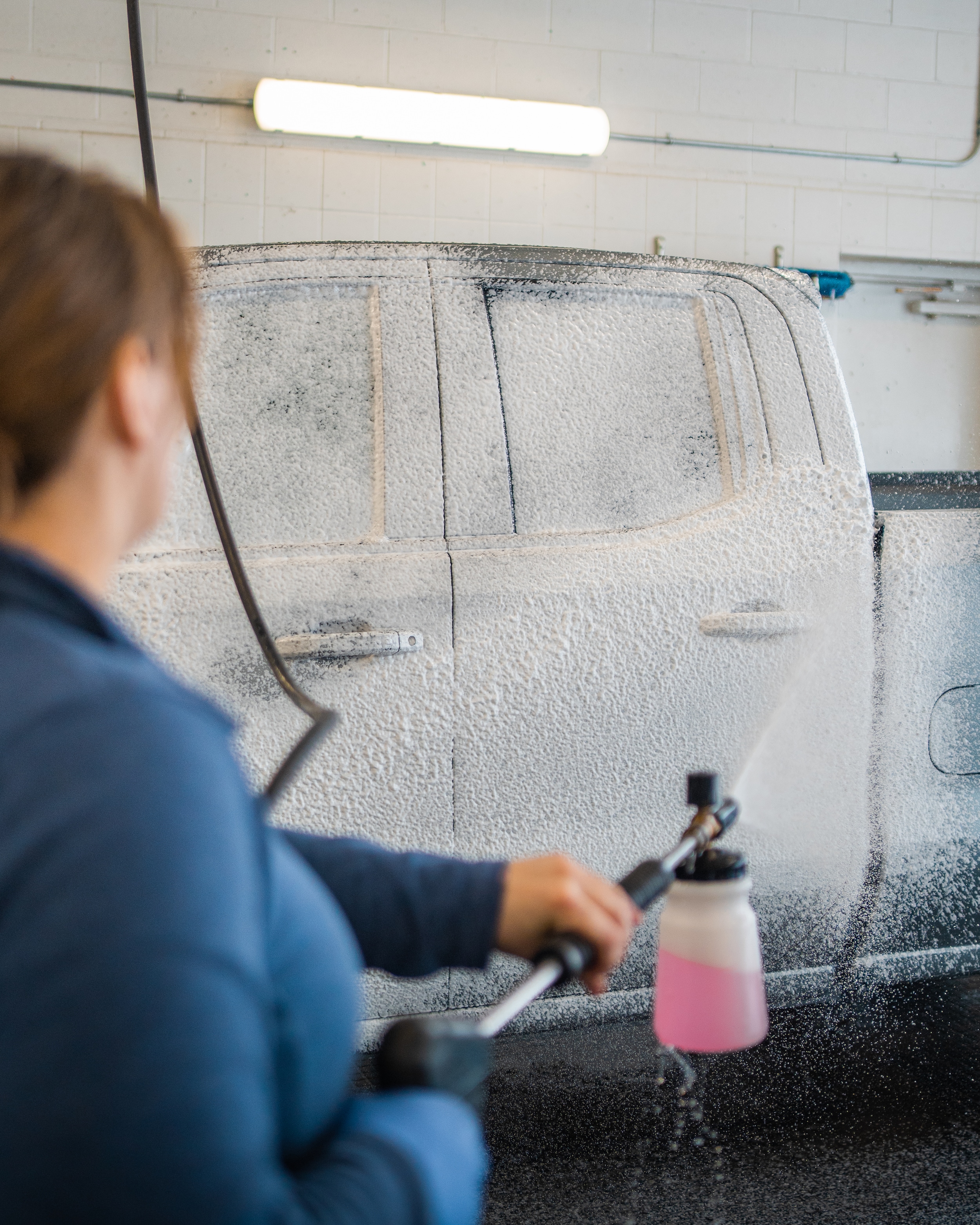 Retail Detailing Packages
Free sanitization with every detailing package - Valued at $59.95
Excluding Express 1 and Express 2 packages*
Detailing and Sanitization Packages
Car
- $349.95
Truck
- $399.95
Gold detail plus:
Full interior shampoo
Treatment of interior trims and seats
Tar and sap removal
Express hand wax
Car - $249.95
Truck - $299.95
Express detail plus:

Full interior vacuum including trunk and hard to reach areas.
Power wash inner fender wells/truck box (if applicable)
Air assist blow out and deep cleaning of dash/console and interior panels.
Car
- $149.95
Truck
- $199.95
Exterior Hand Wash and Dry.
Clean all sills and jambs.
Express vacuum & wipe down of dash and console.
Glass inside and out.
Wheel clean and tire dressing.
Our top installers have years of experience in the industry, working with various makes and models. They are skilled in basic to full vehicle PPF applications, vinyl wraps for color changes, and window tinting.
Additionally, we offer fleet graphic services for commercial clients, making us a one-stop-shop for all your PPF, vinyl and tint needs.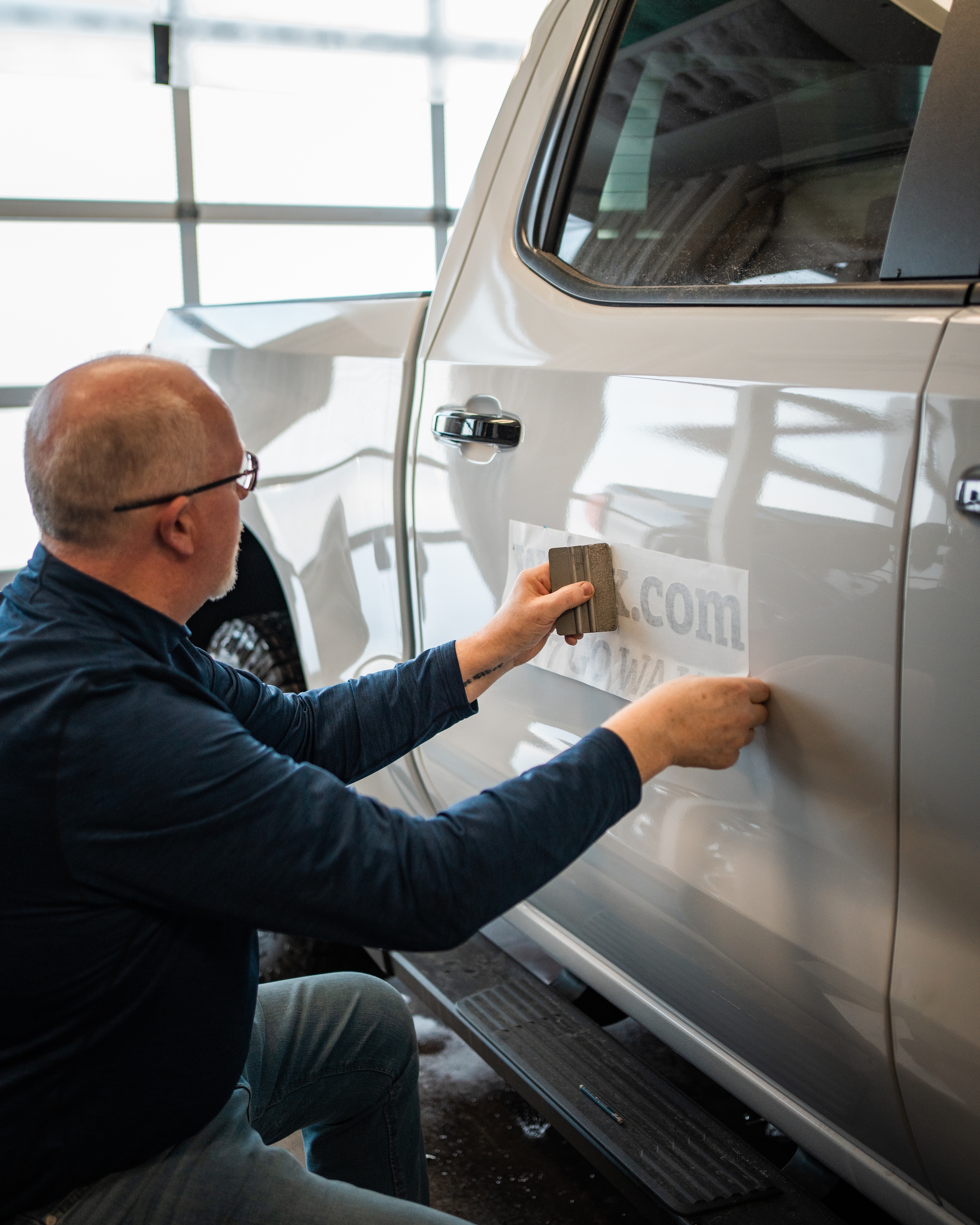 Make your vehicle your very own with our various custom build packages.
Authorized distributor of XKGLOW
Lighting Packages
LED Light Bars
Wheel Packages
Lift/Lowering Kits
Wheel Spacers
Blackout/Illuminated Emblems
Our Custom Chrome Painting service offers a unique and durable solution for those looking to give their vehicle a distinct appearance. 
We are the only authorized sprayer of Cosmic Chrome in Western Canada
, ensuring a high-quality finish that stands out. Our trained technicians can apply custom chrome paint in various colors, making your vehicle truly one-of-a-kind.