Vehicle Oil Change in Calgary, AB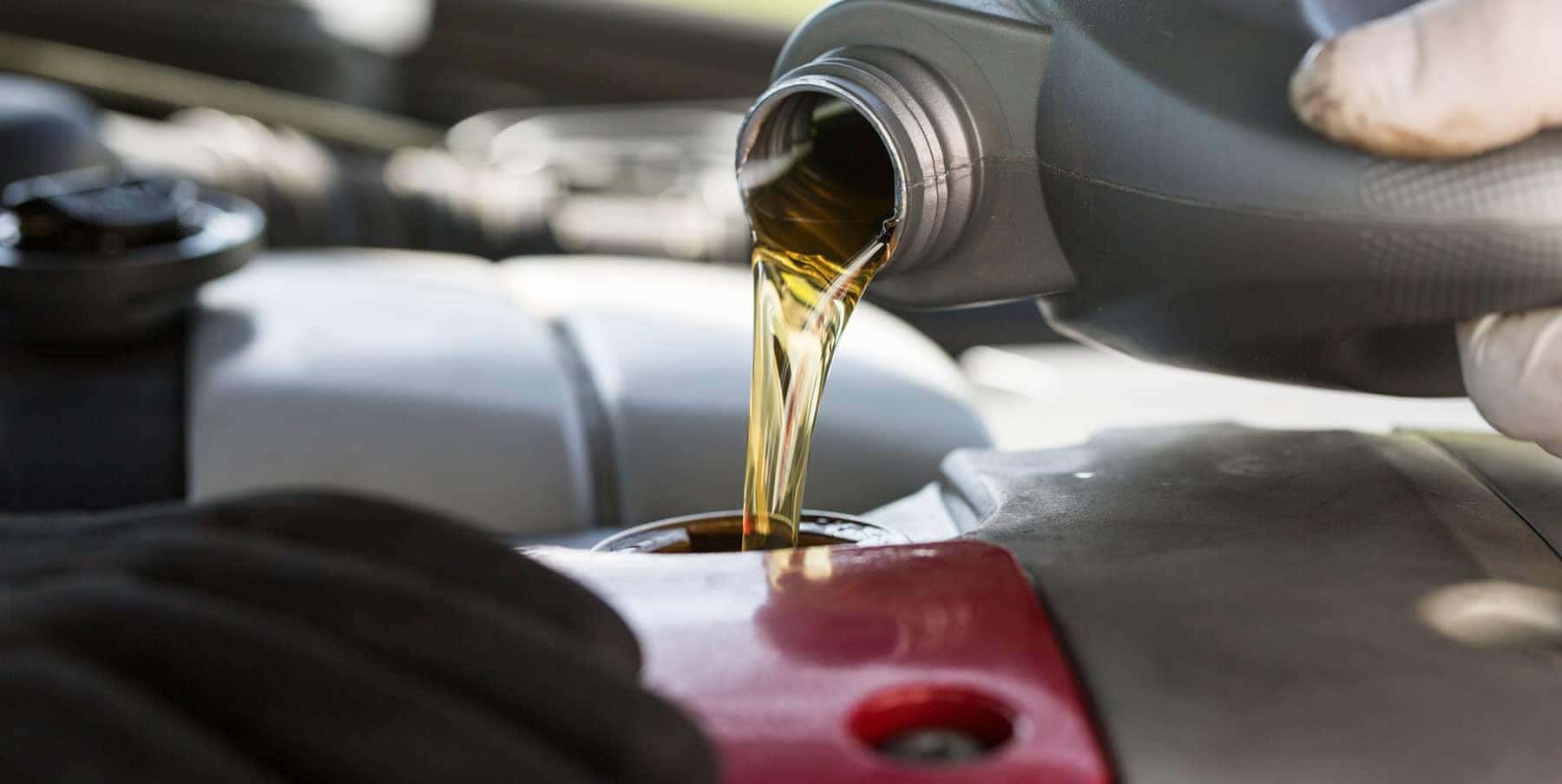 At Shaganappi GM, we're proud to be the preferred dealership in Calgary, Alberta, serving Airdrie, Lethbridge, Red Deer, and Cochrane's surrounding areas. Not only are we known for selling truly fantastic vehicles at unbeatable prices, but we also have a reputation for offering fast, friendly, and reliable vehicle maintenance services. Our service centre is the perfect place to visit when you need to have your oil changed.
Why Regular Oil Changes Are Important
When engine oil is fresh, it can effectively draw heat from the engine so that overheating never occurs. However, as it ages, engine oil gradually loses this ability. If you've got dark, dirty engine oil in your vehicle, your engine won't perform as it should. Regular oil changes won't just keep your engine running smoothly. It will also protect the value and overall marketability of your vehicle. If you ever decide to sell your car, a record of routine oil changes on the vehicle's history report will make it all the more appealing to discerning shoppers.
How Long Does It Take to Have Your Oil Changed?
An oil change, while fundamental, is a critical component of vehicle maintenance. Taking just a tad over 45 minutes, it's a brief yet critical procedure that extends the lifespan of your engine. During this service, our experienced technicians meticulously change out the old oil and oil filter. But we don't stop there. Understanding the importance of your vehicles health, we include an additional complimentary service: a thorough inspection of both the air and cabin filters. This ensures optimal air quality and performance inside your vehicle, as well as under the hood. At our Service Centre, the overall well-being of your vehicle isn't just a task – it's our foremost priority.
How Often Should You Change Your Oil?
When we change your oil, we'll place a service reminder on the inside portion of your windshield. If you have a newer vehicle, you'll receive digital alerts on your dash or mobile app.  Depending upon the make and model you own, and whether you use conventional or synthetic motor oil, your oil changes may need to happen once every 8,000km to  12,000 km.
Signs Your Car Needs Its Oil Changed
Alright, listen up you all you lovely folks:) Your odometer reading and your dash will give you the best indications of whether you need an oil change. You know, your car's like that best friend who always gives hints when they need a little TLC. No, it won't buy you ice cream, but your odometer and that flashy dashboard will surely wink at you when it's oil-change time. But if you're the type to play hard to get, your ride might just start acting up. So, if your car:
Starts puffing out more smoke than a BBQ at a family reunion.
Lights up its 'Check Oil' signal like a desperate Vegas billboard.
Feels a bit more 'meh' than 'vroom vroom'.
Shows you oil that's got a funkier color or texture than a 70s disco suit.
Shimmies and shakes at the stoplight like it's hearing its favorite song.
Has been on more epic adventures than you've watched on Netflix.
Well, buddy, it's time for that oil change. And maybe some ice cream. Your call
Why You Should Change Your Engine Oil At Shaganappi GM
Choosing our dealership for your vehicle's engine oil changes will bring you loads of benefits, including having your vehicle taken care of in our state-of-the-art facility by factory-trained technicians. Also, we always strive to make maintaining your vehicle a breeze, giving you a convenient location to visit to access helpful support and much-needed automotive services to keep your vehicle running at its best.
It's probably time to have your oil changed. This fact remains true even if you still have several months or kilometres to go before your next routine service visit. Leaks, excess dust in the environment and other factors can sometimes make it necessary to have more frequent oil changes. If you're due for an oil change or if your engine isn't running as efficiently as it should, contact us today to schedule a service appointment.